Arena Animation Panchkula
Arena is a leader in Art, Design, Animation and Visual Effects (VFx) education and training since 1996 having trained over 4 lakh students in more than 20 countries. Arena Animation Panchkula specialises in career and professional training in Animation , Multimedia, Vfx, Digital Marketing, UI-UX, Broadcast, Web Designing & Development and Graphics design for websites and mobile apps.
Today, TV channels bring awesome animation into our homes & the film industry is bringing out fantastic films every week. At the same time, the market outside India is much bigger & Indian companies work on outsourced international animation projects as well. Such a huge & growing industry requires thousands of skilled, trained people to work in animation studios, ad film & VFX companies, video processing & editing studios, and others. The quality of the education is evident from the stellar placement record with leading studios in India and overseas. Arena Panchkula is the leader in multimedia training in the tricity of Chandigarh, Panchkula and Mohali.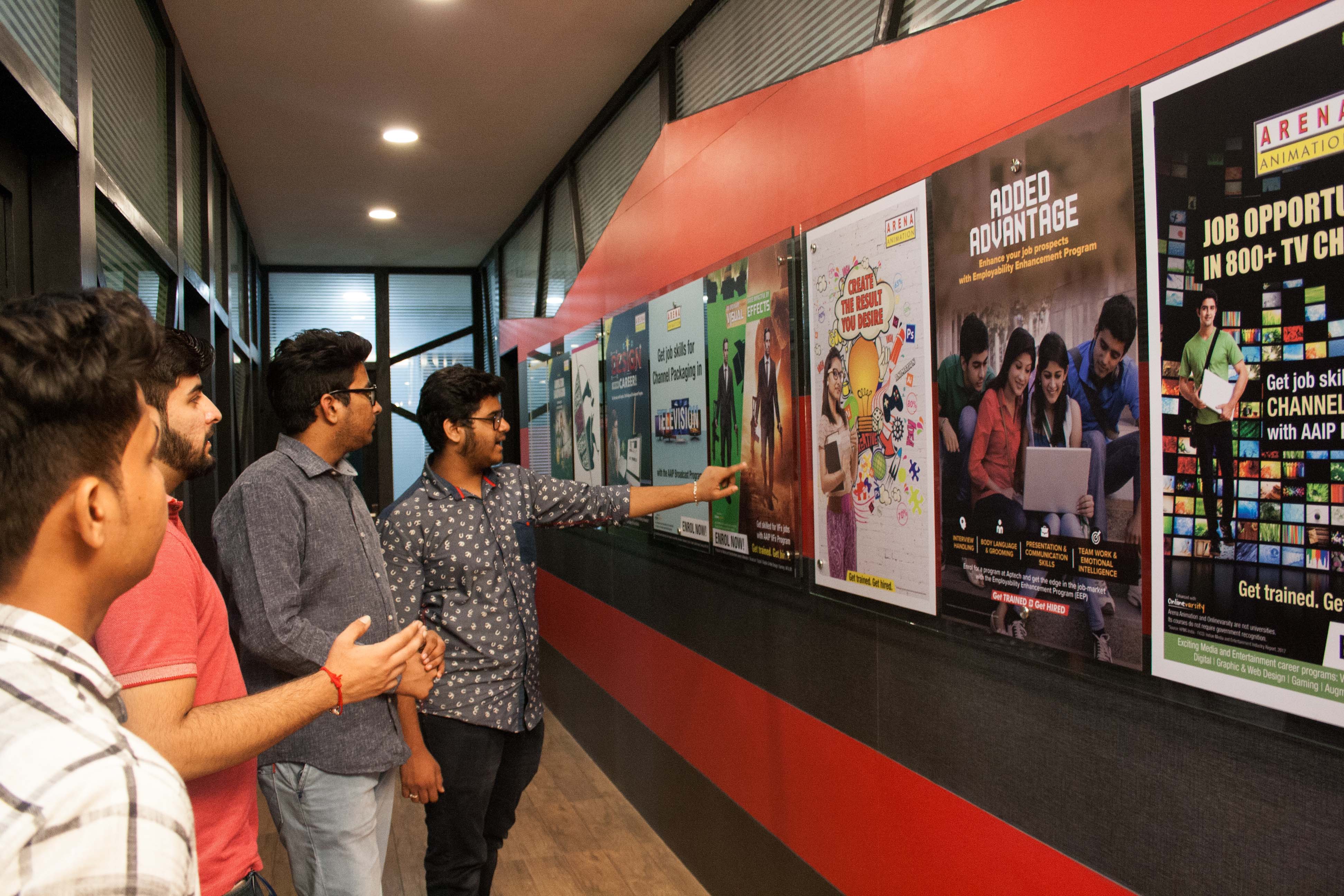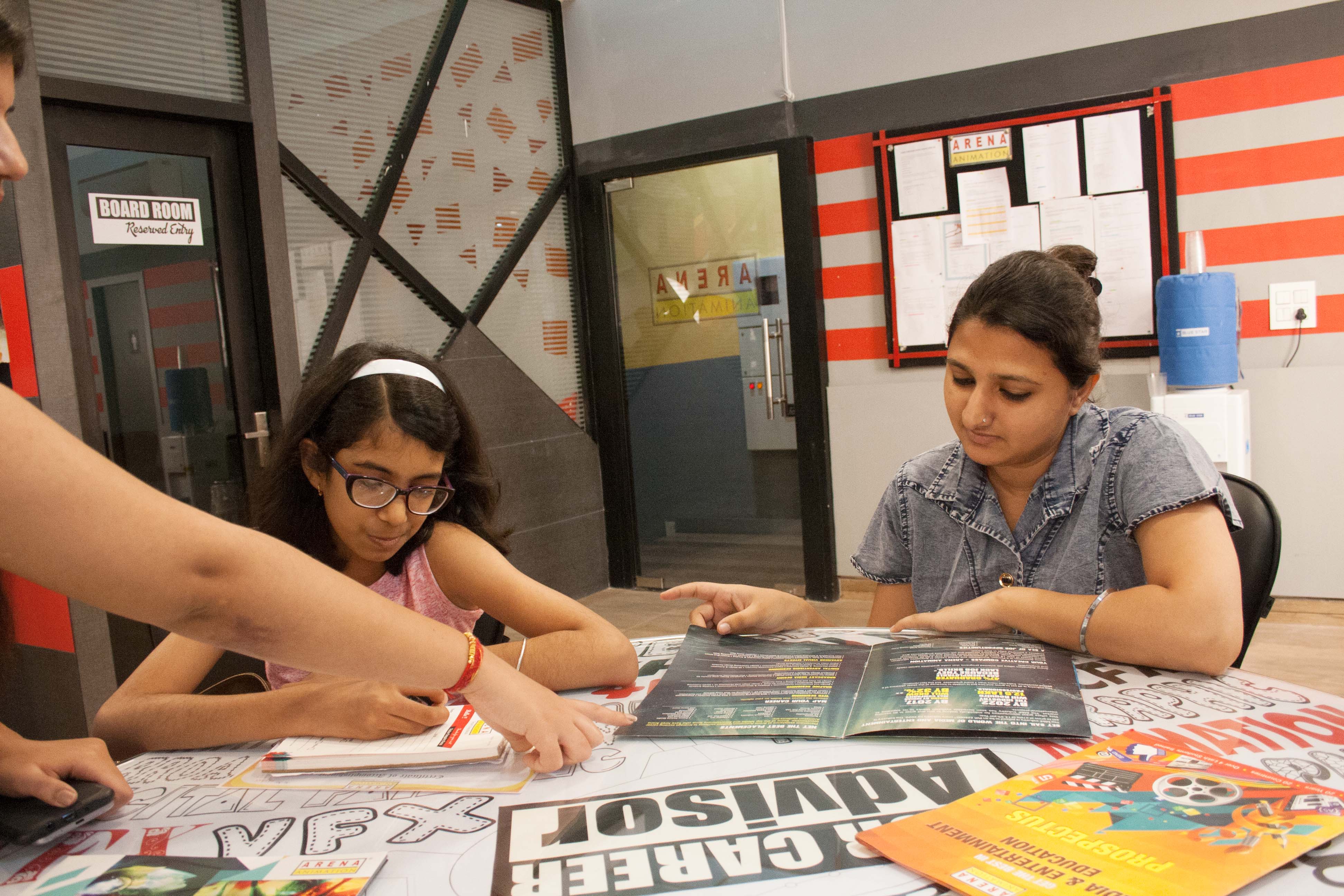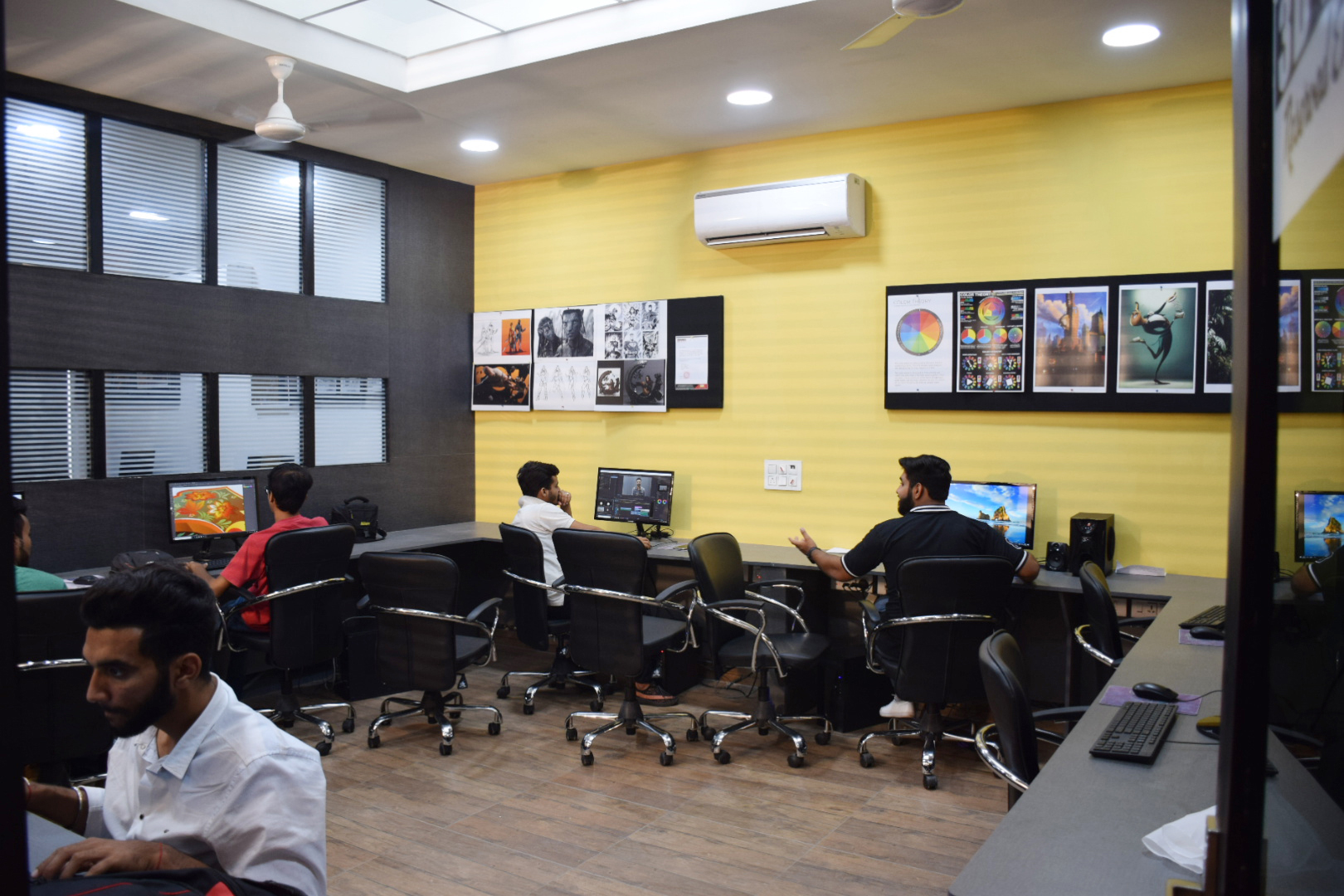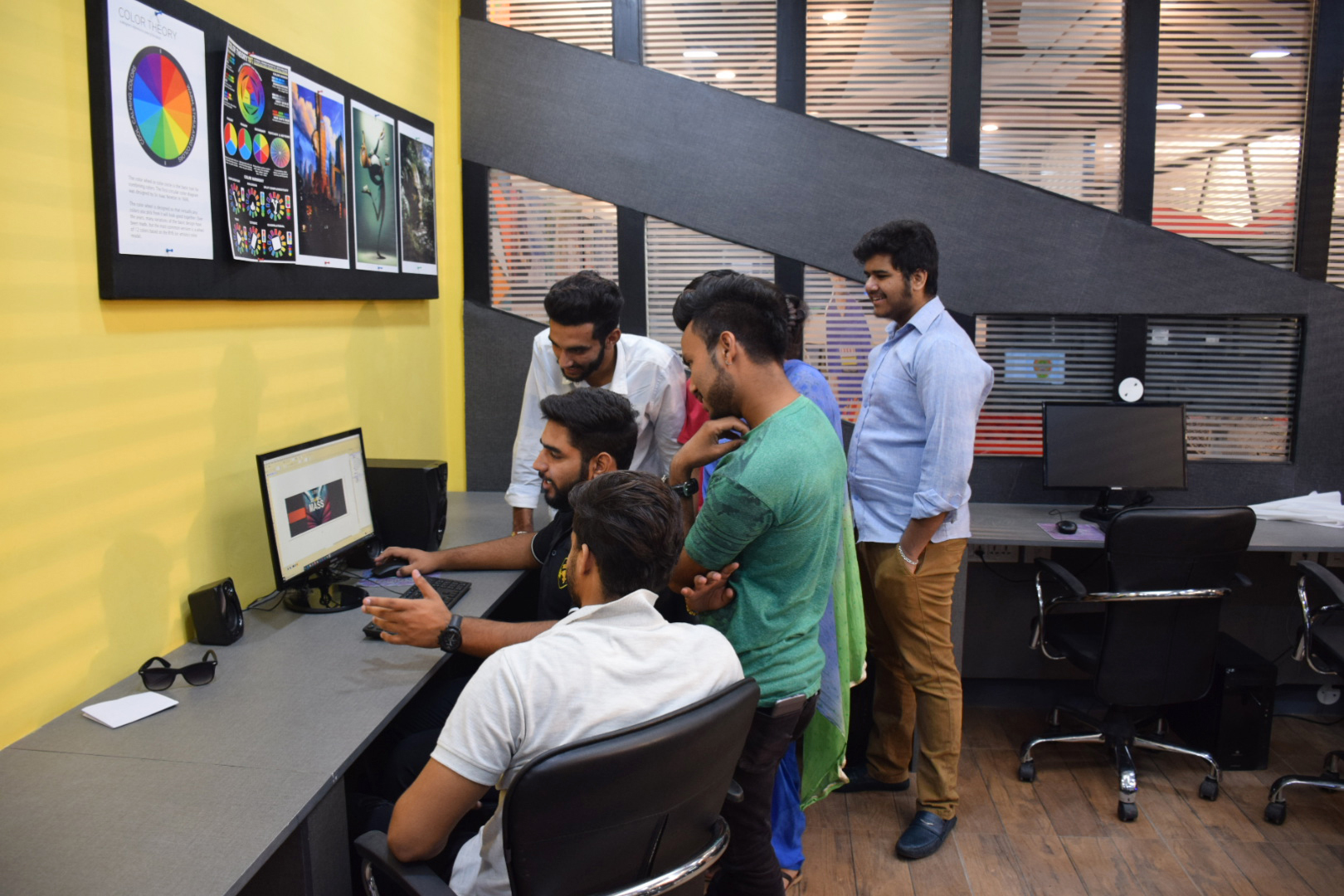 Why Arena Panchkula
The Institute has state-of-the-art infrastructure with an in-house studio for hands on training including a separate green room, sketching room, Movie shooting room, 2D Lab and 3D Labs.
The centre is the largest in the area and spread over 3500 sq ft with the latest hardware and software to cover the latest curriculum offered by Arena. The centre organises workshops by the industry experts and help students stay updated about the latest industry developments. Arena Panchkula offers a variety of career, skill & short-term courses tailored to the needs of students & working professionals such as Photoshop, Autocad, 3Ds Max, UI-UX, Corel Draw, Illustrator, Rotoscopy, Broadcasting and Digital Marketing etc.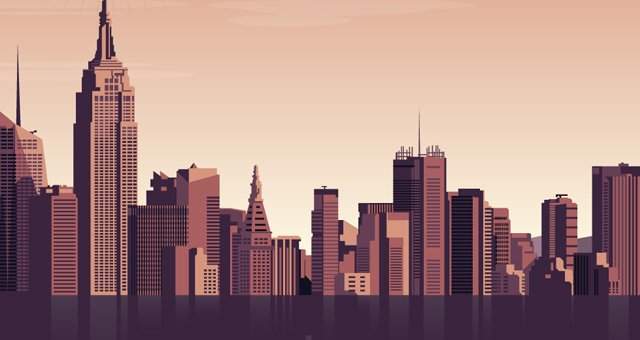 Career Courses
Animation Prime
VFX Prime
Broadcast Prime
With sharp skills and the right training, you can work in animation studios, gaming companies, television channels, advertising agencies & film production companies, and have a high-paying career.
VFX Prime is an intensive Career Courses that will train you in all aspects of visual effects. The course helps you create special effects for films, TV shows, ads, games, digital media, etc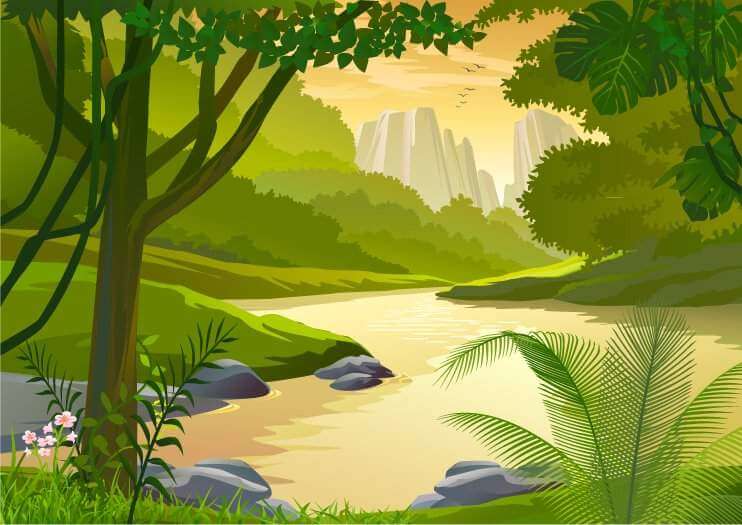 Professional Courses
(Get Skilled, Get Job Ready, Get Hired!)
Graphic Designing
3D Modelling with Max
Rigging
Compositing
Rotoscopy
Lighting & Rendering
3D Design & Animation
P&P (Print & Publishing)
Broadcast Media Design
3D Modelling with Maya
Advance Visual Effects
Texturing
ACVP (Design and visulaisation)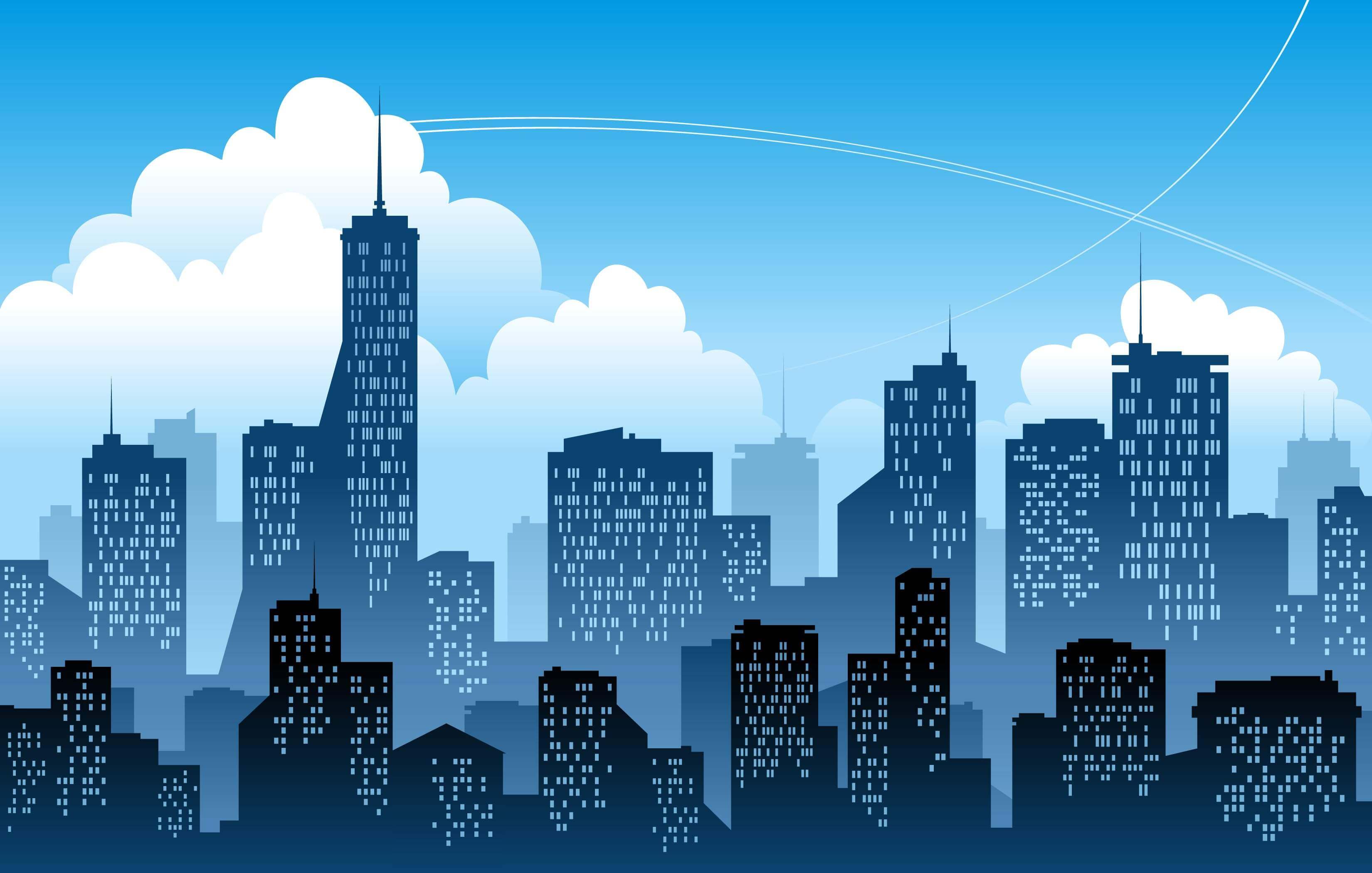 Short term Courses
Working with Audio
Web Weaver
Corel Draw
Web animation & scripting with Animate CC
Photoshop
Visual Effects-Nuke
Visual Effect- After Effects
Video Editing
Media Publishing
Digital Graphics & Animation
Broadcast 3D design and cinema 4D
CAD
Designing for web using markup Language & style sheet
Advanced 3D Animation
Broadcast Editing
Digital Illustrations
Basics of 3D Animation
Digital architecture & interior design
Arena Animation Panchkula Institute Address
SCO 352, 2nd Floor, Sector 9,
Panchkula -134109
India
Phone: 0172-4037958, 7087430410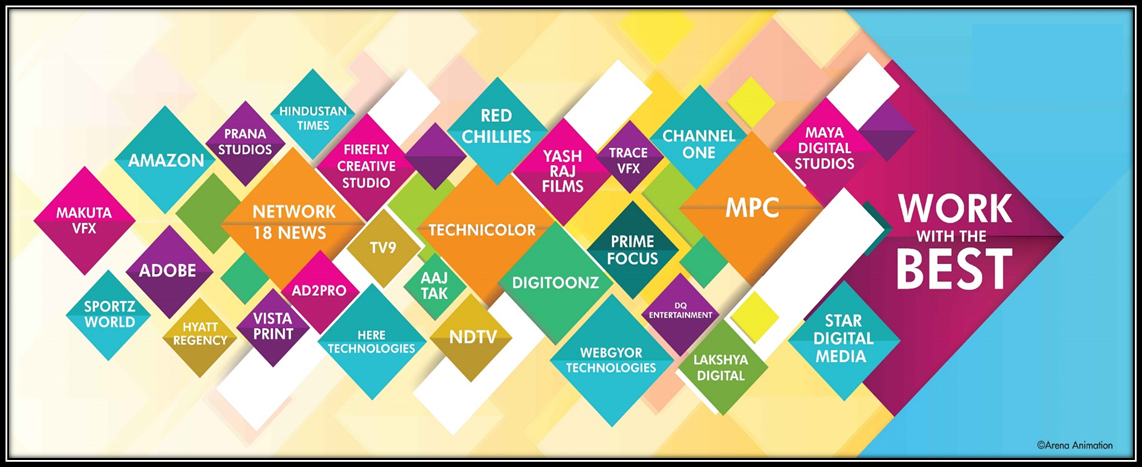 The Industry
Largest Arena Institute in India
Arena Panchkula
Award
Arena Wins the Golden Peacock National Training Award - 2019.