Admission
Employment Driven Education
Please spare 20-25 minutes and Visit the institute to meet your Career Advisor. Your Career Advisor will not only guide/help you to choose the right skill/Career Courses but will also provide complete information on the course, show the student work, show reels, guide you on placements, fees, events and share other relevant information.
Students looking to enroll at Arena Panchkula can take up individual skill courses or apply for admission to a Career Courses in Graphics, Animation, VFx and more. All Applicants are required to meet a Career advisor. The purpose of this meeting/counselling is to give Arena Panchkula an opportunity to know you better, and also understand your expectations from the Institute. The meeting gives applicants an opportunity to understand the scope & potential of the skill and Career Courses and understand all about our placement assistance.
Financial Aid
Financial aid is available to applicants/students. For more information, please visit the institute or call us.
Scholarships
Arena Animation Panchkula has a Scholarship Programme which is explained in detail at the time of counselling. Scholarship awards are applied to the student's course fee, in the form of a discount.
Spacious Labs & Work Stations keep the students motivated & satisfied.
Individual attention, Certified Faculty & Lab assistance during practice hours and much more!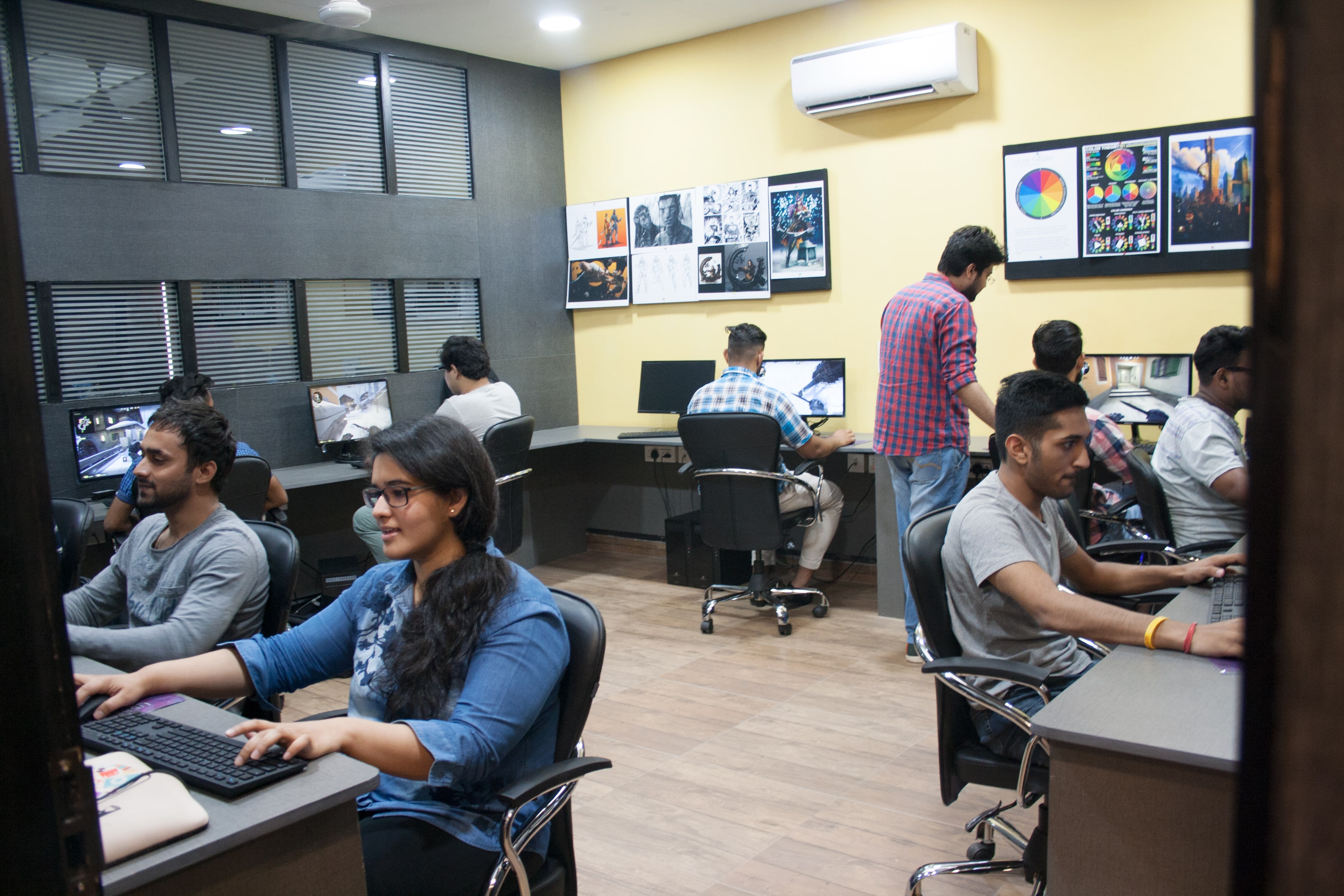 The latest & Most Modern way of teaching & training.
Students at Arena Panchkula participate in various events, Industry Visits, Competitions & Workshops.